Hey guys! The holidays are just wrapping up here, but not before I managed to make it to my first ever
geek event
convention for science fiction and fantasy! Living in Israel means I never get to make it to events like BEA or author signings, and definitely not Comic-Con (because when I do go to the States I'm on the East Coast).
So I was absolutely overjoyed to attend ICon in Tel Aviv this year (=Israel Convention)! Thought I'd make a post to show you my haul:
Me and Kelley Armstrong! I read The Summoning years ago but I remember liking it. She signed my program and gave me an adorable book mark!! Obviously I brought a sparkly pen. The kind that smudges. *facepalm*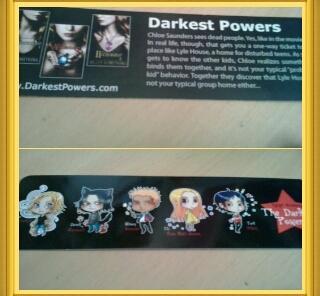 The booths were sooooo awesome. Here's some of the cool products I picked up (I know, I know. I should have gotten this stuff years ago. What kinda fangirl am I??) :
Please ignore the fact that I left the tag on. In my defense, I was excited.
Took this one at home already...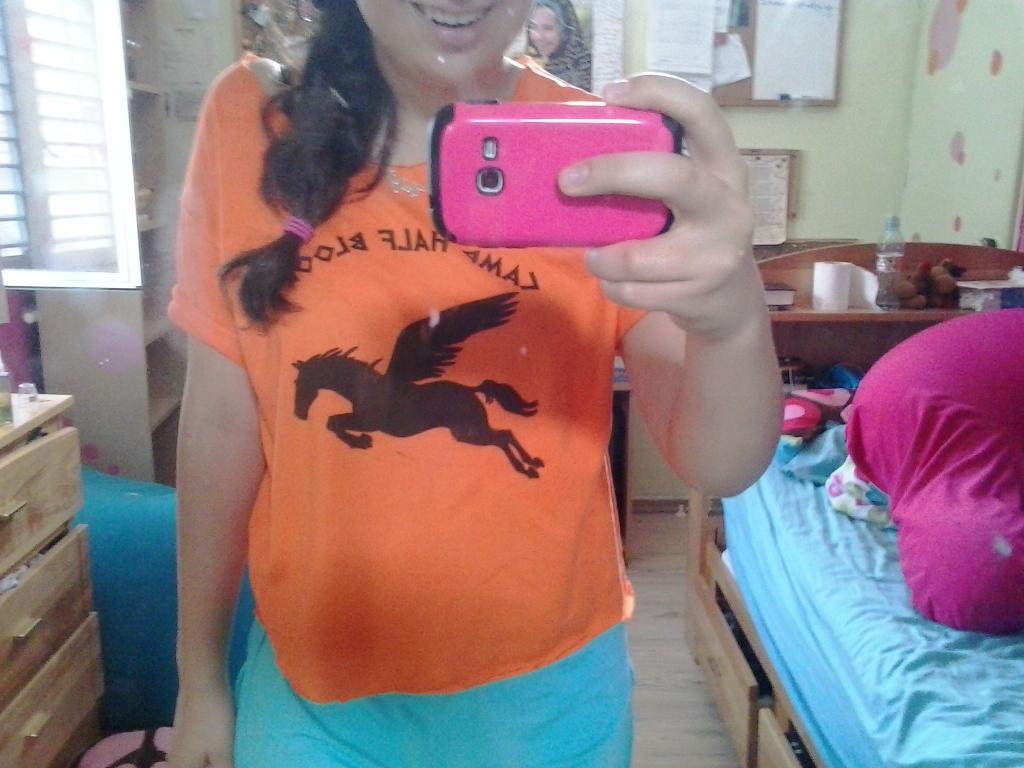 Okay, so this refers to a TV show. Whatever. The Sherlock merchandise was the best stuff there.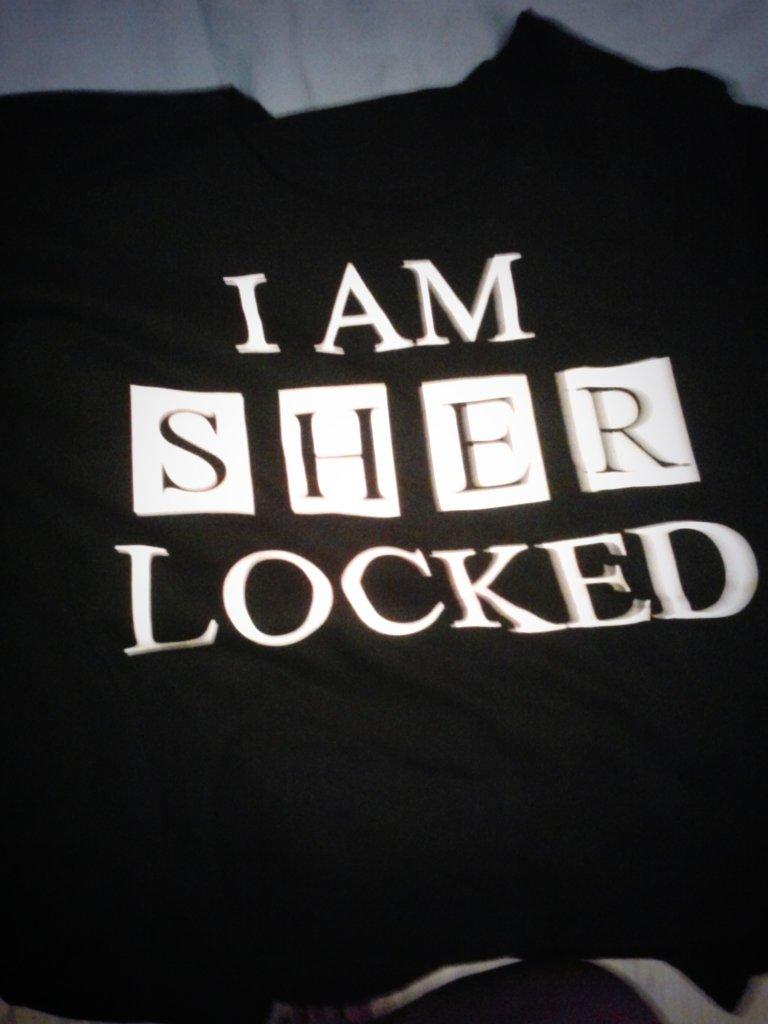 There was an arena where there were costume competitions and gladiator fighting, and all sorts of lectures and panels. Hopefully I'll put up a slideshow in the sidebar with some more pics(:
So that was my first geek experience! What events have you been to? Tell me! (don't hesitate to make me jealous!)
Have a great weekend!
Love,
Esty