Goodbye Stranger by Rebecca Stead
A School for Unusual Girls by Kathleen Baldwin
Chasing Bristol by Shane Morgan
Gifted:
Blink and Caution by Tim Wynne - Jones
The Girl with the Dragon Tattoo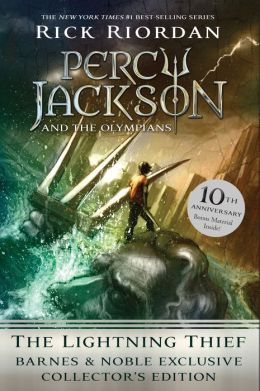 You don't need me to tell you what this is. Suffice to say I did a happy dance. Multiple happy dances. Some screaming, too.
Borrowed:
Wonder by R. J. Palacio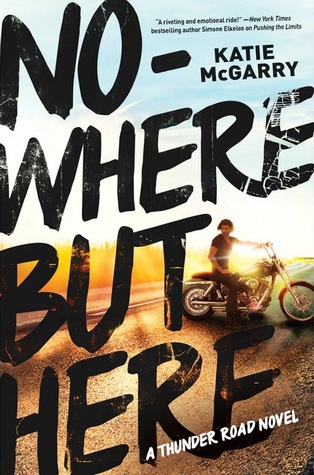 Nowhere but Here by Katie McGarry
Summary: E-X-C-I-T-E-M-E-N-T
What have you received recently?
Happy reading!
Love,
Esty